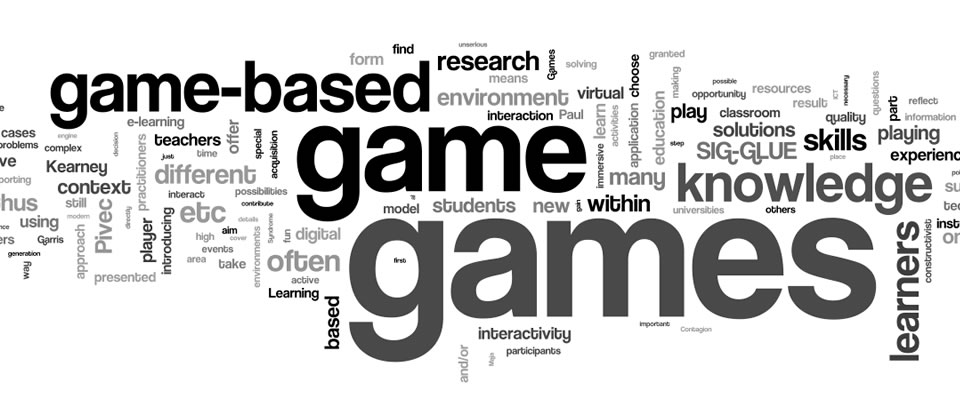 GAMES
Welcome to OHTV Games designed to enable children to learn, play and discover our heritage.
Learning games is a fun way to introduce children from 5 to young people up to 15 to Black and Asian Heritage - So explore the games that we will be adding to over time.
We would welcome your feedback.
---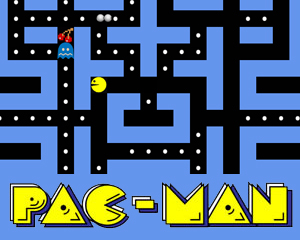 Play
Pacman
How well do you know your Black & Asian UK History from 1950-2010 ? The more you know the more Lives you gain playing this classic Arcade game. Enjoy
You must answer a question correctly to start.
Use your Key Board directional arrows to get around the board – but watch out for the Pacmen –they are coming for you! If you can reach any of the fruits, it is safe to go and chase them and eat them. The aim is to clear the maze to get to the next level.
If they get you, you must answer questions correctly to get another chance. If you don't answer correctly, it's GAME OVER.
---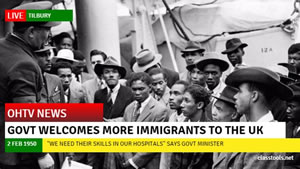 Play
Breaking News
Go back in history and share your breaking OHTV news stories and upload and share for viewers to enjoy.
---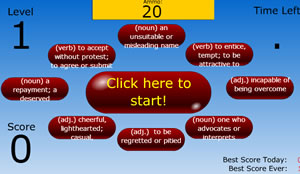 Play
War of the Words
Do you know what these words mean?
If you do aim and shoot but remember you only have a certain amount of bullets and very limited time. Enjoy!
---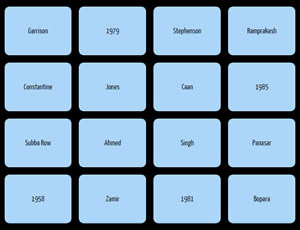 Play
Connect Fours
You will see a wall of 16 x clues related to Black & Asian people in the UK, you need to group them into 4 x rows of 4 x connected items. The aim is to match 4 Black & Asian connections in the same group.

You score 1 point for each group found within 2.5 minutes. You have unlimited guesses for the first two groups. After completing 2 groups, you have 3 x chances to create the final 2 x groups.
After arranging all 4 groups (or when time runs out) the correct groups are shown. You can earn 1 point per group for identifying the connection between them. If you spot all 4 groups and all 4 connections, you gain a 2 x point bonus (a total of 10 point).

Did you get the Group connections correct without cheating to get the bonus points ?
---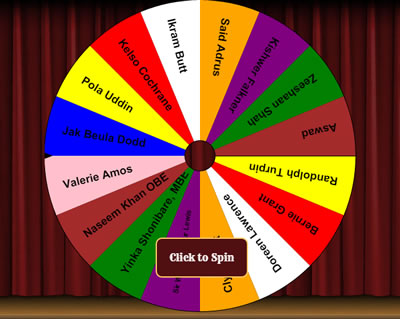 Play
Random Name Picker
Click on spinning wheel to make it spin until a random name is chosen

When the name is chosen, look at the Heroes section to find out more about that person

You can then remove that person from the wheel until you have researched all of the Heroes on the Wheel

Alternatively – have fun guessing which name the wheel will stop at when it spins – but please no gambling amongst friends (it's just for fun!)